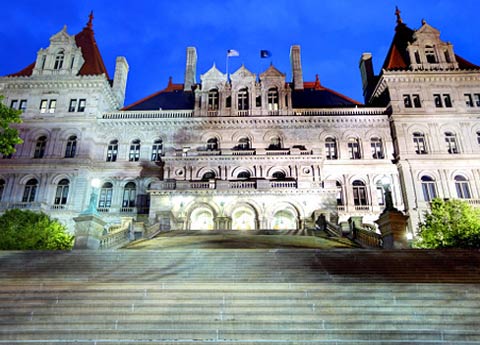 Activists continue push for revenue as budget deadline passes  
Early this week, labor and faith activists made a powerful pitch for increasing state revenue through additional taxes on the wealthy while dispelling the myth that it would drive millionaires out of the state. With COVID-19 restrictions and many issues still on the table, this year's state budget deadline passed quietly at midnight Wednesday. If an agreement is reached by the weekend, lawmakers could begin to pass budget bills next week.

NYSUT initiative to spread the word on opt-out rights
This year has tested our kids enough. The union will be placing ads on billboards, buses and bus shelters all over the state this month to share information on test refusal rights before standardized state testing begins April 19. To help answer questions about students opting out of the tests, NYSUT offers these updated fact sheets for parents and teachers.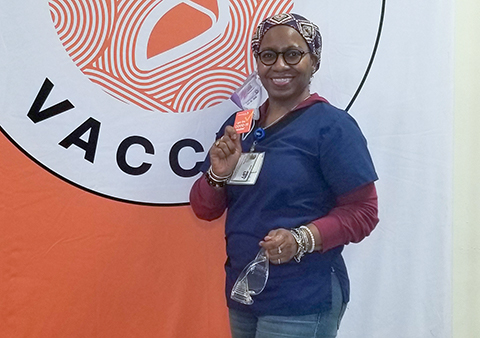 Union nurses vaccinate sisters and brothers in education
A team of lead nurses from the Federation of Nurses/UFT has been helping with vaccine rollout as teachers and school-related professionals in the New York City area get their COVID-19 vaccinations. "We're sending seasoned veterans to help out," said Anne Goldman, a UFT vice president and chair of NYSUT's Health Care Professionals Council. "We've been pretty efficient and effective." (Above, Raquel Webb Geddes, visiting nurse with Federation of Nurses/UFT, at a vaccination site.)
More news
Check us out on Facebook and Twitter and Instagram.