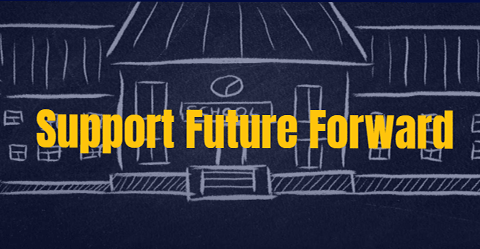 We want to know: What's your priority, and why?
Add your voice to the hundreds who have already committed to champion NYSUT's Future Forward priorities. We need your help to push lawmakers to act now. Tell us what is most important to you: Public schools as the centers of our communities; Support students' social-emotional needs; Fight for racial justice; De-emphasize high-stakes testing; and Adopt best practices for instruction and technology.
Explaining the Future Forward initiative, President Pallotta says in his monthly radio commentary on WAMC-FM, "If the COVID-19 pandemic taught us anything, it's that public schools are the centers of our communities." Amber Chandler of Frontier Central TA and Robert Wood of Rome TA also spoke on the Capitol Pressroom about the challenges ahead.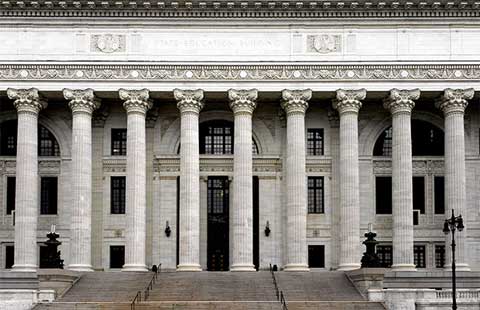 Support SED's federal waiver request by Dec. 15
In another school year disrupted by the pandemic, NYSUT strongly supports SED's request for a federal waiver from state accountability requirements for 2021-22. NYSUT members will be impacted, and SED needs to hear our voices. The deadline for comment on the waiver proposal is 5 p.m. Wednesday, Dec. 15. Take a few minutes to complete this survey now. If the waiver is granted, New York would not use testing data to label or penalize schools.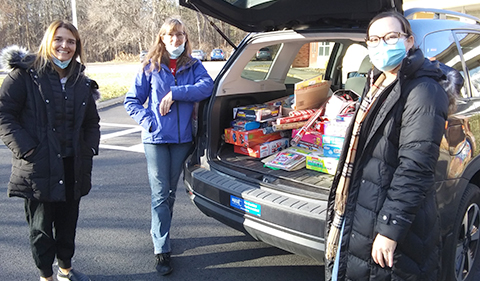 'Tis the season for union generosity
It's that time of year when local union members and NYSUT spread holiday cheer — providing food, coats, gift cards and more to families in need. In photo above, the teaching assistant unit of the Guilderland TA collected more than 850 toys, books and wrapping supplies for local families. Use social media to spread the word on your local union's good deeds — and be sure to tag NYSUT!  (Above: l-r, Maria DiMura, Christine Govin and Taylor Preckel from Guilderland Elementary School.) 
More news
Check us out on Facebook and Twitter and Instagram.