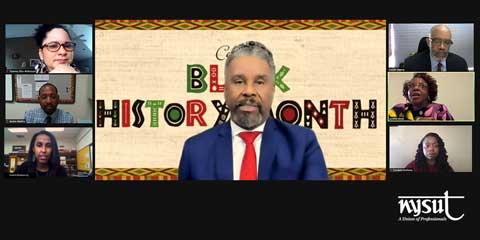 Union unveils Advancing Racial Justice agenda
NYSUT's Black History Month event on Wednesday, Feb 24, kicked off the union's Advancing Racial Justice in Education legislative agenda. The event featured new Chancellor of the Board of Regents Lester Young, Jr., the first African-American chancellor in state history. You can watch a recording of the discussion here.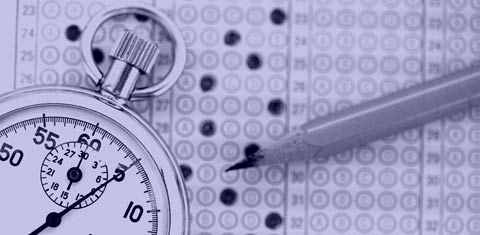 U.S. DOE stumbles with decision to continue standardized tests
Union leaders this week slammed the federal education department's decision that standardized tests must go on, despite the pandemic. SED is weighing options but the Regents are expected to remove Regents exams from graduation requirements.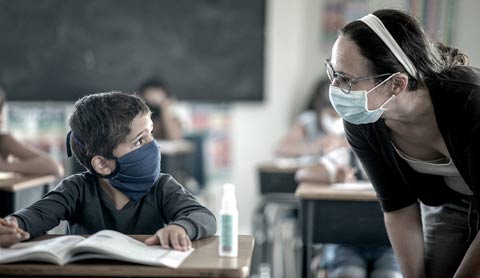 In spite of confusion, rules for reopening schools have not changed
NYSUT said this week, the safety of our students demands mandatory mask wearing and six feet of social distancing or the use of effective physical barriers. Decisions must also still be made collaboratively with parents and educators. "These standards have not and must not change," said President Andy Pallotta.
More news
Check us out on Facebook and Twitter and Instagram.