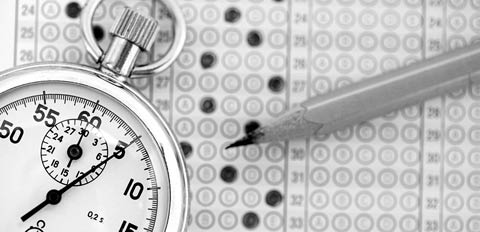 Stop the tests
The union this week called on the state Education Department to cancel grade 3-8 testing and Regents Exams and to request a federal waiver of testing requirements amid the coronavirus pandemic.

Budget plan falls short on revenue
NYSUT says the two-budget scenario Gov. Cuomo outlined in his executive budget proposal this week falls short because it fails to adopt the union-backed two-pronged approach that includes new state taxes on the ultrawealthy. The billions earmarked for schools in the new federal COVID package should be used to supplement state aid, not replace it.
NYSUT President Andy Pallotta said, "there should not be cuts of any kind to public schools and other institutions, especially when the billionaire class has seen its wealth grow as millions of New York families have struggled during the pandemic."
Here are school runs and NYSUT's comparison data.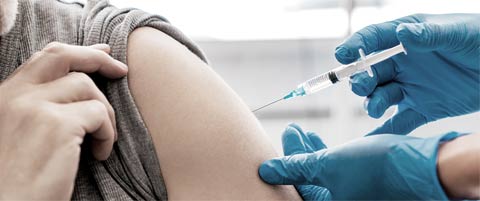 NYSUT working to address vaccine rollout issues, ensure paid time-off to get vaccinated
Like other eligible workers, most NYSUT members are searching for time slots and locations to get their shots. Some are traveling hours to get to appointments. The need to get vaccinations for our members who want them as quickly as possible is vital to the COVID effort. Any impediment that can create a bottleneck must be removed.
To this end, NYSUT is working with friends in the state Legislature on a bill (bill number S2588, introduced by Sen. Andrew Gounardes, D–Brooklyn, and A3354 by Assemblymember Charles Fall, D–Staten Island) to grant public employees four hours of excused leave to get vaccinated. We expect this bill to be fast-tracked through the legislative process as soon as possible.   
More news
Check us out on Facebook and Twitter and Instagram.