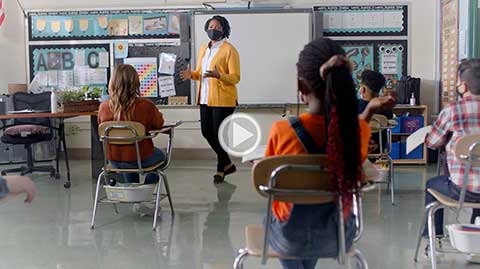 'My Kids' message says it all in new ad campaign
NYSUT launched a $1 million statewide television and digital advertising campaign this week drawing attention to the critical safety guidelines that schools need to follow as they reopen more classrooms for in-person learning.
Give credit where it's due, but the push for tax revenue continues
The American Rescue Plan passed by Congress this week delivers $100 billion to New York for a variety of programs and services, including $9 billion for p-12 schools and $2.6 billion for public higher ed. It is the second biggest stimulus package in our nation's history.
"Now it's up to Albany to deliver a state budget that uses federal funding to supplement, not supplant, state support for education and helps us Fund our Future," said NYSUT President Andy Pallotta. "It's still imperative that the state ask the wealthiest among us to pay their fair share in taxes to provide stability in the years to come."
Take action at the MAC to tweet thanks to Senate Majority Leader Chuck Schumer for his leadership.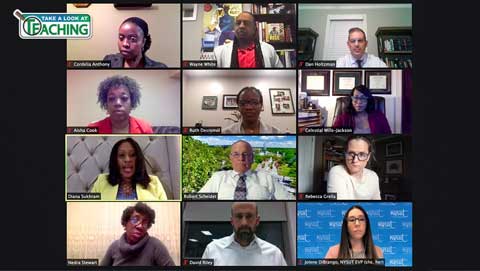 Take a Look at Teaching event highlights power of partnerships
Hundreds of educators, policymakers and community members gathered for an online conference this week on how partnerships can boost the recruitment and retention of new teachers and improve diversity in the education workforce.
More news
Check us out on Facebook and Twitter and Instagram.