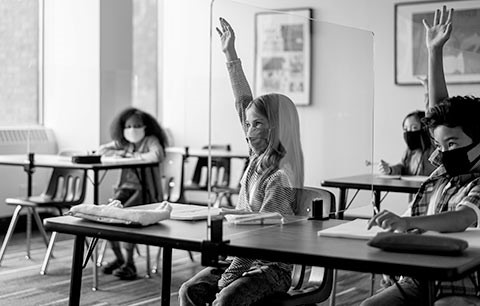 No time to let down our guard
As the CDC issued new social distancing guidance for schools today, NYSUT President Andy Pallotta noted that any educator will tell you the best way for students to learn is to be in person in the classroom. Yet it is clear that social distancing is only one element of a nuanced and multifaceted approach to COVID mitigation in schools. When it comes to changing local reopening plans, districts must continue to work with educators and parents to maintain confidence in the safety of their buildings. "… This is not the time to let down our guard," he said.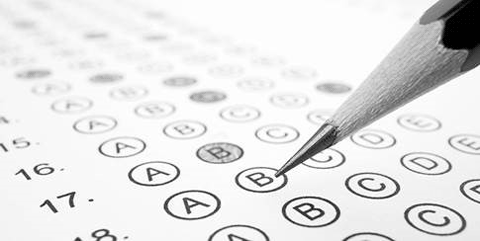 Keep up to date on standardized testing mandates
With all the recent changes in federally mandated standardized tests, NYSUT has prepared a fact sheet explaining the latest plans for this year's Regents Exams; and grade 3-8 assessments in ELA, math and science. Even in the face of opposition in Washington, NYSUT will continue to be out front calling for the tests to be canceled.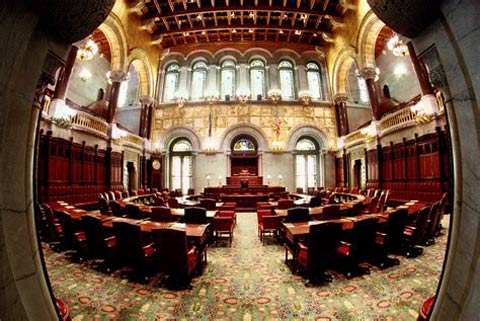 Fund Our Future: One house bills call for taxes on the wealthy
This week, the state Senate and Assembly passed their one-house budget proposals and they reflect many of the changes NYSUT has been advocating to fill holes in the governor's budget proposal. Union activists and legislative staff will be working around the clock as lawmakers have to develop and pass a spending plan by March 31. Unlike the executive proposal, both of the one-house budget bills would use federal stimulus funds to supplement, not supplant, state aid.
New York labor unions applauded the state legislature for proposing numerous tax reform proposals. Here's more from NYSUT's Andy Pallotta on why it's time to fund fairness and equality in education.
More news
Check us out on Facebook and Twitter and Instagram.