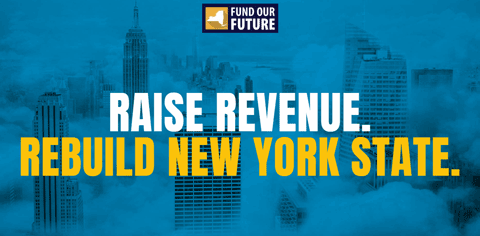 It's go-time for the state budget
As state budget negotiations shift into high gear, we need new revenue streams to provide sustainable and recurring funding for public education, higher ed and health care. Both the state Senate and Assembly included common-sense revenue enhancers in their one-house budget proposals, asking the richest New Yorkers to finally start paying their fair share. Go to the Member Action Center to urge legislators to #FundOurFutureNY and ensure these proposals are in the final enacted budget! Check out this graphic blowing up the myth of the moving millionaires.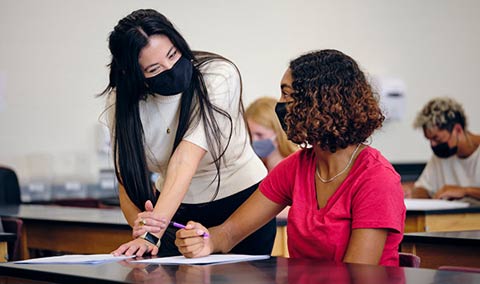 Don't penalize teachers for COVID-19
To ensure that educators are not penalized for circumstances well beyond their control, take action now to ask lawmakers to suspend this year's APPR teacher evaluation process. We need to make sure that those on track to become tenured are not derailed due to the ongoing pandemic.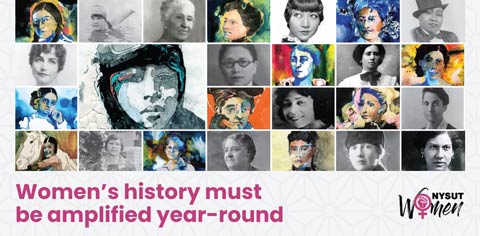 Women's History Month spotlights need to keep up the fight
NYSUT members celebrated Women's History Month throughout March with a series of regional and statewide programs highlighting the many contributions of women — and the ongoing need to keep up the fight for fairness and equality.   
More news
Check us out on Facebook and Twitter and Instagram.