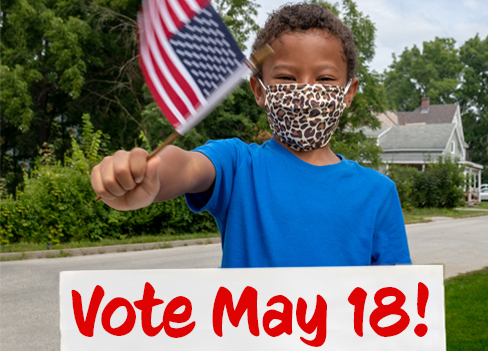 VOTE Tuesday for public education
You have a few days to help get supporters out to vote for school budgets and pro-public ed school board candidates. Mobilize your friends and family. We can do this!
Seven districts that had requested a special date change for religious holidays passed their budgets this week: East Ramapo, Hewlett-Woodmere, Kiryas Joel, Lawrence, West Hempstead, Great Neck and Suffern.

Union members illuminate anti-Asian hate
In the wake of the pandemic, violence against Asian-Americans is on the rise in America. NYSUT's Civil and Human Rights Committee hosted a meeting this week to learn more about the issue and find solutions.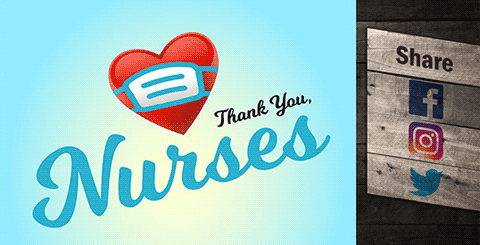 Giving health care professionals their due
Nurses are heroes. Our caregivers and caretakers have worked day in and day out in the face of enormous challenges to keep our families and our communities healthy and well. Take action now to SHARE our social poster expressing our sincere appreciation to New York's nurses for all that they do!
Also, take action to ask lawmakers to pass legislation to ensure there is AT LEAST one registered professional nurse per school building. Here's coverage of this week's Health Care lobby day.
More news
Check us out on Facebook and Twitter and Instagram.