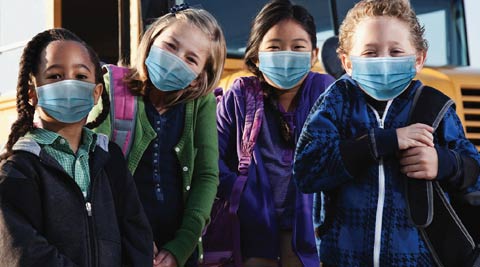 Voters again show the love for public schools
In yet another strong display of support for public schools, 99 percent of school budgets are on track to win approval by voters, according to preliminary analysis by NYSUT. All but five of the 19 districts seeking to override their tax levy caps succeeded. Three of the five received well above 50 percent voter support, but failed to reach the required 60 percent supermajority.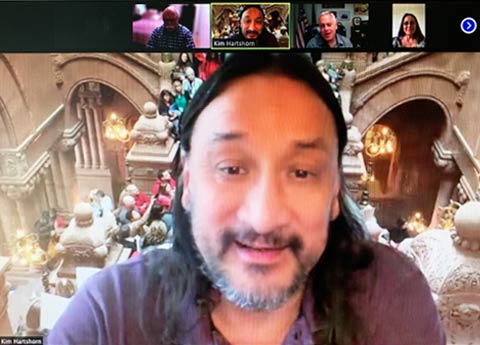 Committee of 100 activists promote key issues
This week while NYSUT volunteer lobbyists met virtually with lawmakers, the Legislature passed a bill to suspend APPR for this COVID-19 year. It's no mere coincidence; the value of ongoing advocacy by NYSUT political activists cannot be understated.
"Progress on legislative issues cannot be separated from the efforts of NYSUT members who share real-life experiences to educate lawmakers about the impact of their decisions," said NYSUT President Andy Pallotta. (Above: Kim Hartshorn of UUP-Plattsburgh advances the NYSUT legislative agenda.)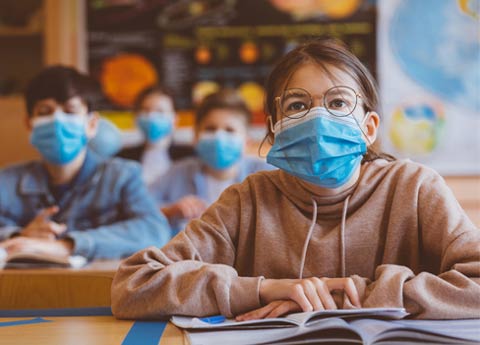 Masks still required in schools
Following new guidance from the Centers for Disease Control, Gov. Cuomo this week said students and staff in preK-12 schools will continue to be required to wear face masks. He said the state's existing COVID-19 guidance will remain in effect for schools, health care settings, correctional facilities, homeless shelters and on public transit until more New Yorkers are fully vaccinated.
More news
Check us out on Facebook and Twitter and Instagram.